About Us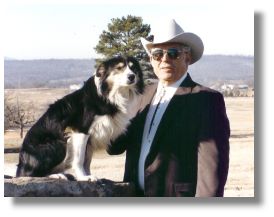 We want to share with you how good it can be to have working dogs that make working livestock a real pleasure instead of a big job.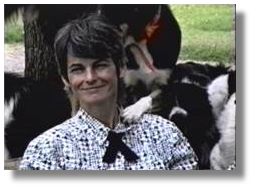 We have both sheep and cattle that we have to care for everyday. Without the dogs to handle and control the livestock we would not have an animal on the place.
We are about training and using good stock dogs. We are here to share with you the Methods and Tools we use everyday to train dogs.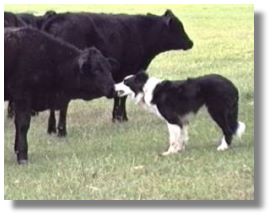 We train good strong heading dogs to handle livestock. I have thirty plus years of working and training dogs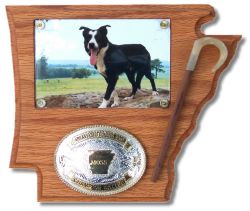 Moss
1996 Arkansas Stockdog Association
Cattle Dog
Champion